Celebrating 30 years of Harlem United
Since 1988, Harlem United has been changing lives by helping marginalized communities improve their health and well-being through compassionate, client-centered care. From our roots, planted in the basement of a church in Harlem at the height of the AIDS crisis, we've grown into a nationally-recognized, community-focused healthcare, housing, and human services provider serving New Yorkers and beyond.
Join us in 2018 as we launch our Harlem United 30th Anniversary Campaign to celebrate "30 Years Strong"! Watch to learn how you can make a difference!
Click the

icon to watch in full screen!
How You Can Make A Difference:
Donate to Harlem United during our 30th Anniversary and transform lives!
Funds raised from the 30th Anniversary Campaign and 2018 Boulevard Bash Gala (October 2018), will provide general operating support, and allow Harlem United to renovate the kitchen at our Willis Green Jr. Community Health Center, as we expand our vocational education program to include a culinary-arts job training initiative, and continues to provide hot meals to our low-income, HIV-positive clients.
Here's what is needed:
$250,000 to RENOVATE
Your investment is critical for much-needed renovations to bring to life an instructional kitchen at our Willis Green, Jr. Community Health Center for our new Culinary Arts job training initiative and will help secure additional public funds for the project.
$250,000 to EXPAND
Your giving will ensure the continuous operation and expansion of Harlem United's programs, services and support to create a seamless experience for each of our clients to gain access to healthcare, housing and more.
TOTAL $500,000 will TRANSFORM lives, families, our communities
The next chapter for transforming our communities is Workforce Development, creating opportunities for economic self-sufficiency for our clients.
Be part of Harlem United's next chapter.
Learn more about the renovations at Willis Green Jr. Community Health Center and how you can help »
Yes, I want to invest in transforming lives!
Your gift is 100% tax-deductible. Our Federal I.D, #13-3461695.
Harlem United is a 501(C)(3) charitable organization, chartered in New York State
For those considering larger gifts, including naming opportunities: contact Rachel Cutler, Associate Vice President, Development, Marketing, and Communications at rcutler@harlemunited.org or 212.803.2850
SNAPSHOT: See what Harlem United is doing now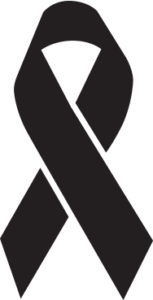 165 HIV+ low-income adults served daily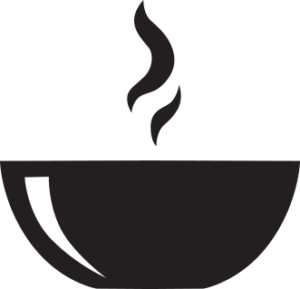 Over 60,000 hot meals served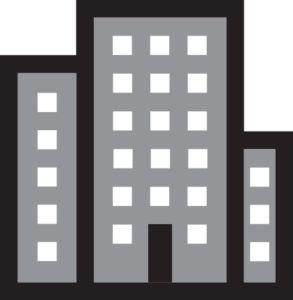 858 New Yorkers housed
HOW WELL DO YOU KNOW HARLEM UNITED?
Check out our multimedia history timeline to see how Harlem United has been leading the charge as the agency of last resort for underserved communities of color, and responding to the needs of the community with resilience, passion, and a willingness to go above and beyond over the last three decades.
Each new program that Harlem United has added since 1988 was identified based solely on the needs of our clients.
Now you can join us in setting the stage for the next three decades.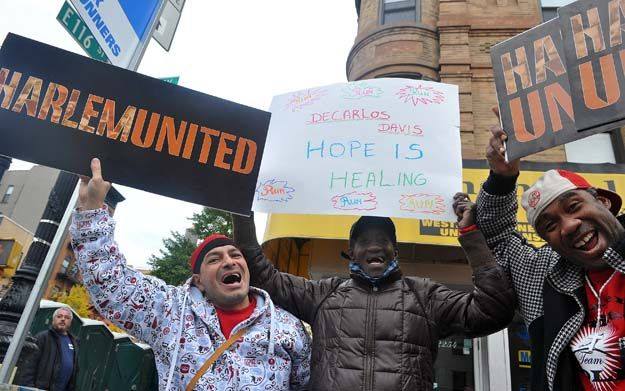 Meet some of our clients
Hear from voices of the community how your support of Harlem United makes a difference