Harlem United Artists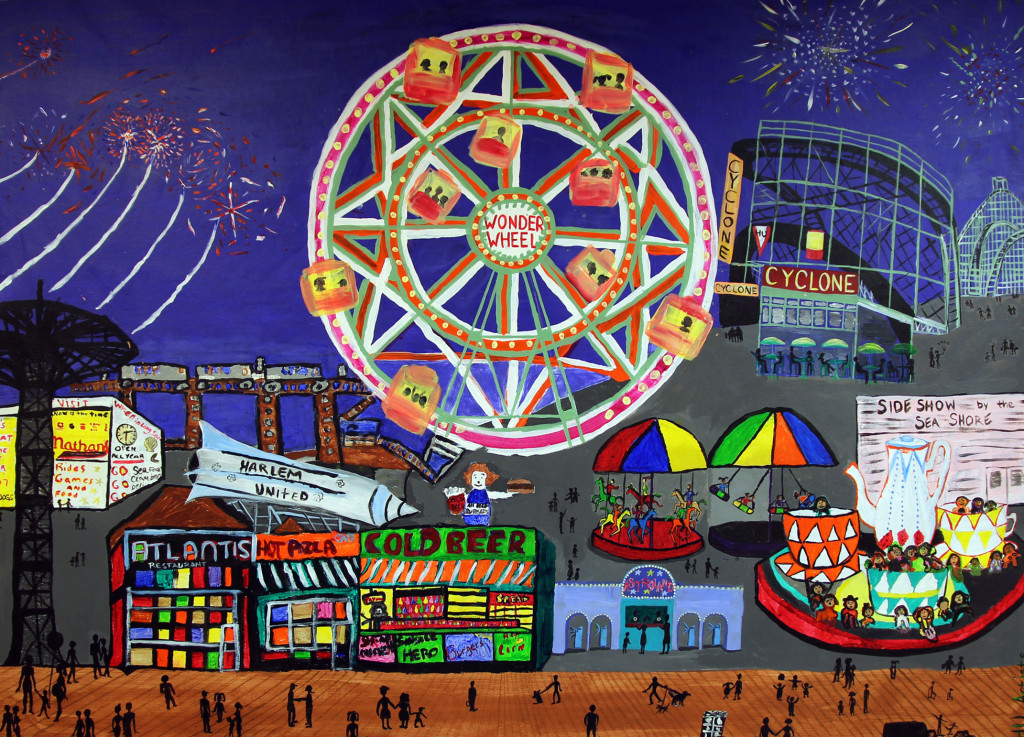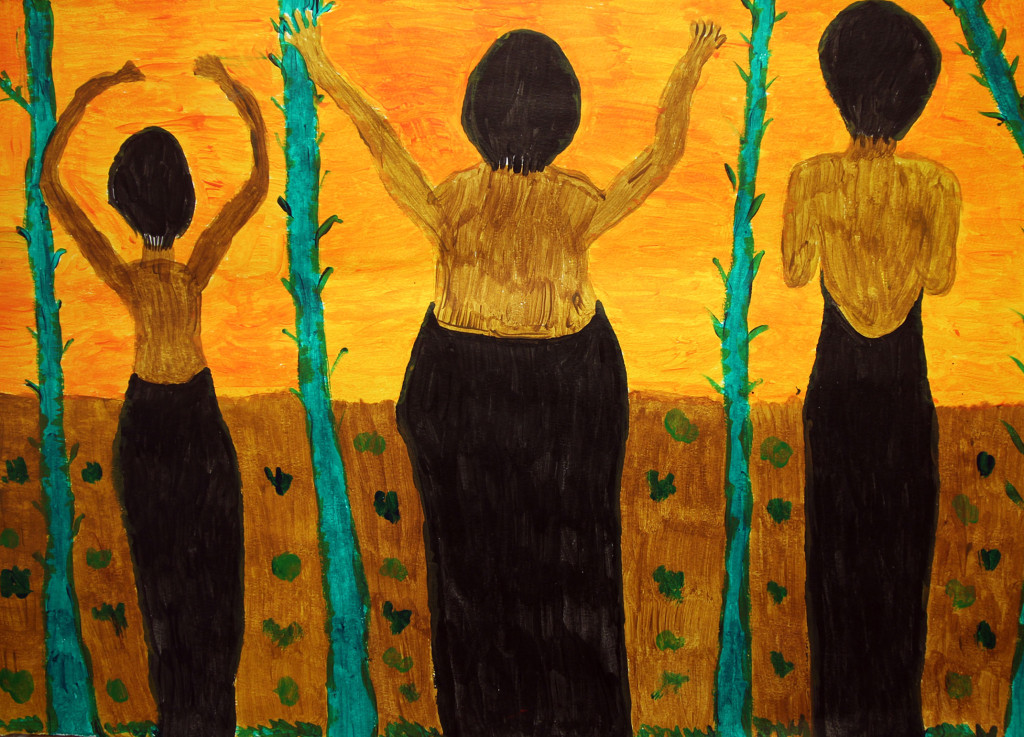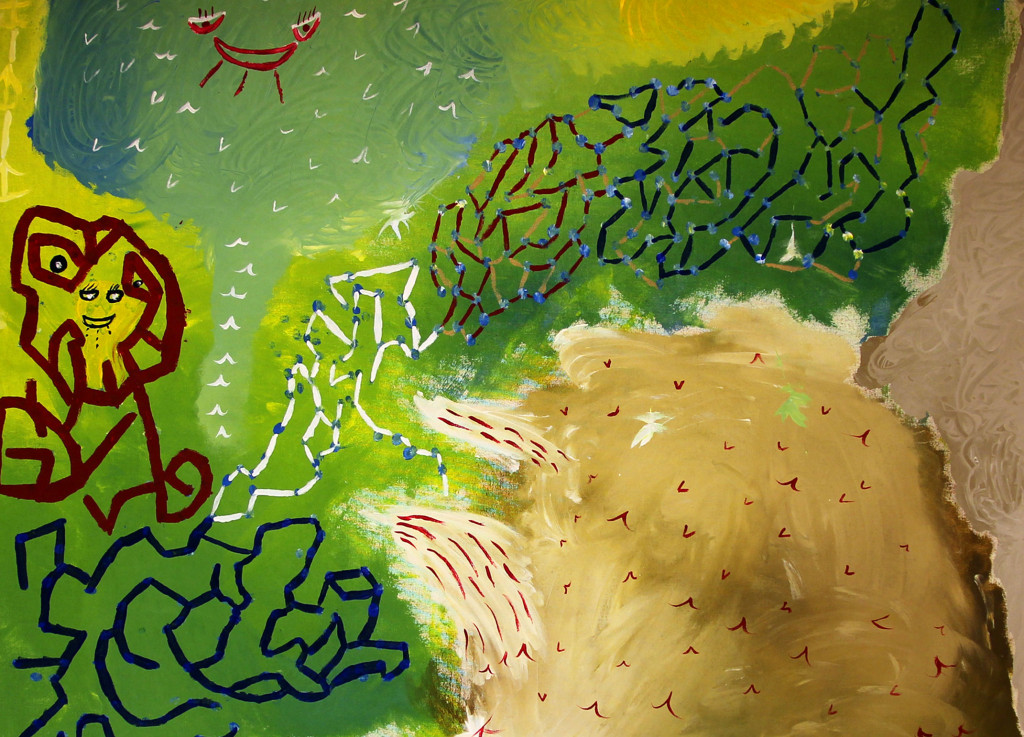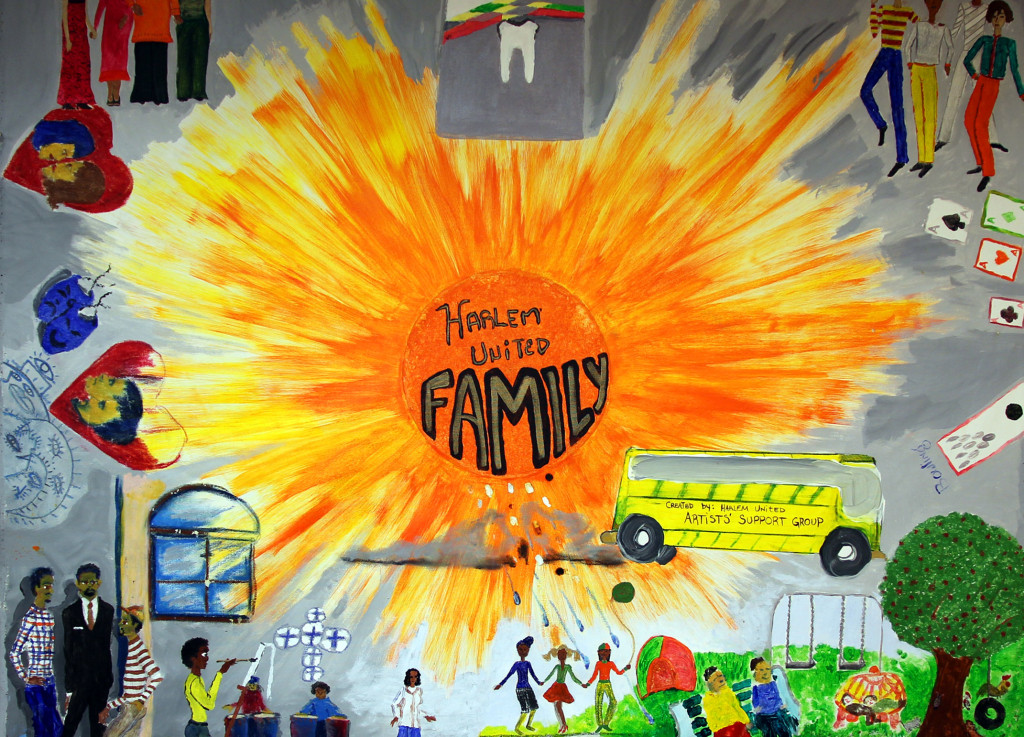 Art plays an important role in helping us connect to our emotional experiences. For the clients, art becomes the language. The best part is seeing the range of talent, and seeing that creating is a beautiful process.
Indeed, art therapists are trained to follow the patterns in their clients' creations. For example, water often signifies depression or alcoholism. Our art therapists run a self-directed, open studio where clients chose what they want to create and decide on their own timelines. We give technical artistic assistance when needed and offers individual sessions for specific mental health issues. We guides the creative process and  reviews the artwork aesthetically and emotionally with the clients, but only if they want to. Some people just prefer to use art as a release. But if they allow, we make the emotional connections, too. The most important thing is to keep in mind is that the client has to discover the connections for him or herself.
Art therapy is just one of the many services available to clients at Harlem United. From art therapy to zumba fitness classes to one-on-one counseling sessions, to doctors and dentists appointments, to hot meals, and to anger management classes, we support the whole person and we need your help.
Help support Harlem United's Artists