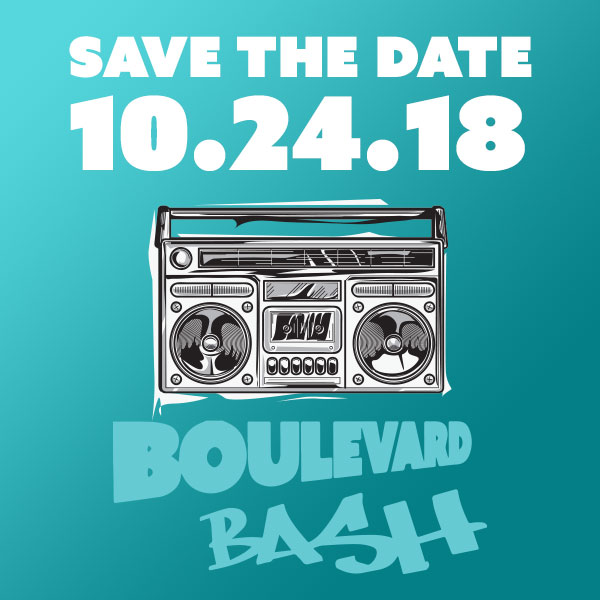 What Do You Remember About 1988?
Thinking back to 1988, it was the undeniable impact of hip-hop from breakdancing to the boombox, graffiti to turntables, and the lyrics of MCs that served as the soundtrack to the founding of Harlem United. Much like hip hop, where there was despair in the late 1980s, Harlem United offered hope, health, and healing.
Save the date for Harlem United's 2018 Boulevard Bash…
Wednesday October 24, 2018
Low Library Rotunda
Columbia University
535 West 116th Street
New York, NY 10027
6:00 p.m. Cocktails
7:00 p.m. Dinner & Program
Want to attend?
Want to get a sense of what you're in for? Take a look at all the fun we had the 2016 Boulevard Bash
Honoring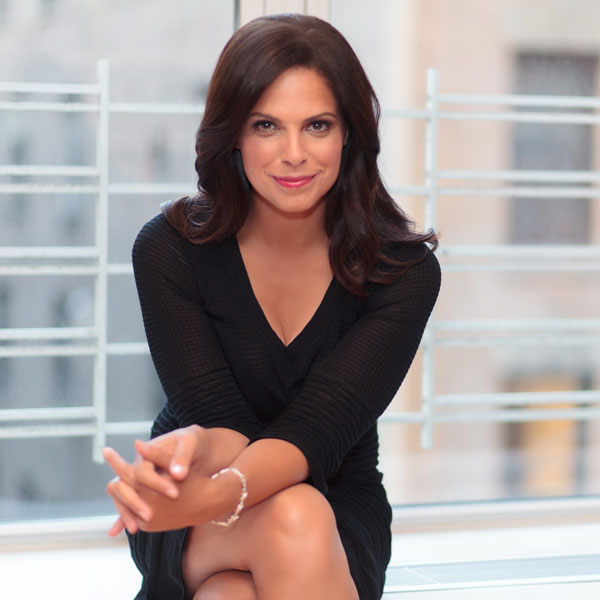 Soledad O'Brien
CEO of Starfish Media Group & Host of Matter of Fact with Soledad O'Brien
Read Bio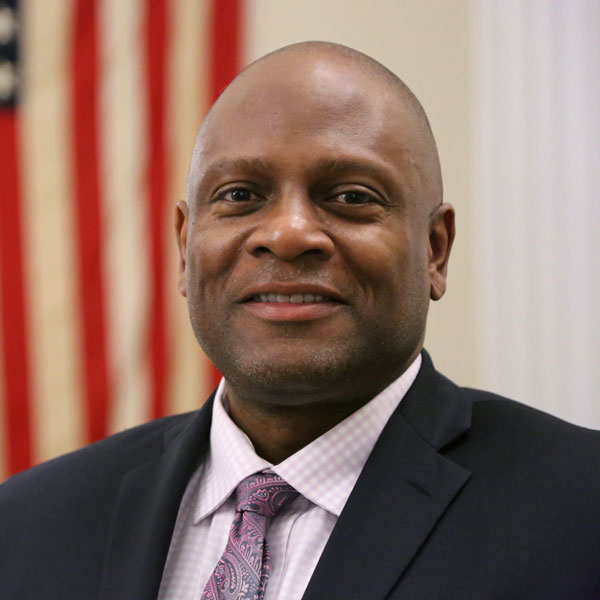 Douglas Brooks
Senior Director for Community Engagement
Gilead Sciences
Read Bio
Hosted by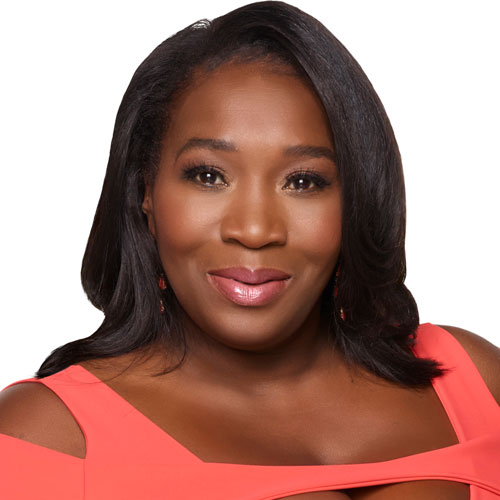 Bevy Smith
Host of Radio Andy's "Bevelations" & Co-Host Of Page Six TV
Read Bio
Special appearance by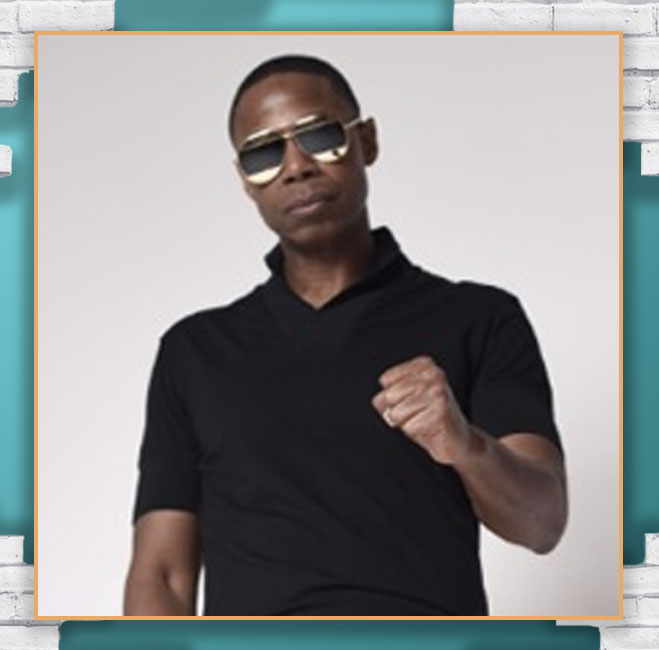 Doug E. Fresh
The World's Greatest Entertainer
The Original Human Beatbox
Event Co-Chairs
Scott Fein
Senior Vice President, BioReference Laboratories
Latraviette Smith-Wilson
Senior Vice President, Strategy & Communications, Sundial Brands
Sponsorship Opportunities
Join us at our 2018 Harlem United Boulevard Bash to celebrate 30 Years Strong as we pay tribute to our humble beginnings during the golden age of 1980s hip hop art and culture
Funds raised will be used to support Harlem United's next chapter of changing lives by helping marginalized communities improve their health and well-being through compassionate, client-centered care.
Download the sponsorship packet
Title Sponsor $25,000
Identification on all Harlem United Boulevard Bash related materials as a Title Sponsor
CEO or other corporate designee receives onstage acknowledgement at the Boulevard Bash and
other Harlem United events throughout the year
Premium photo opportunity at the event
Gala Tables with reserved seating and champagne service for ten (10) in optimum location
Exclusive placement of full page color ad in the digital Program Journal
Sponsor listing on website for length of one year and in Annual Report
Recognition in event press release
Marquee display and step and repeat placement of corporate logo at Harlem United Boulevard Bash
Platinum Sponsor $15,000
Identification on all Harlem United Boulevard Bash related materials as a Platinum Sponsor
CEO or other corporate designee is acknowledged at the Boulevard Bash
Photo opportunity at the event
Gala Tables with reserved seating and champagne service for ten (10) in a premium location
Priority placement of full page color ad in the digital Program Journal
Sponsor listing on website for length of one year and in Annual Report
Marquee display of corporate logo at Harlem United Boulevard Bash
Gold Sponsor $7,500
Identification on all Harlem United Boulevard Bash related materials as a Gold Sponsor
Six (6) priority tickets with reserved seating in a preferred location
Half page color ad placed in the digital Program Journal
Sponsor listing on website for length of one year and in Annual Report
Marquee display of corporate logo at Harlem United Boulevard Bash
Bronze Sponsor $5,000
Identification on all Harlem United Boulevard Bash related materials as a Bronze Sponsor
Four (4) tickets with reserved seating in a preferred location
Quarter page color ad placed in the digital Program Journal
Premium display of corporate logo at Harlem United Boulevard Bash
Host Committee $1,500
(incl. 2 tickets)
Identification on all Harlem United Boulevard Bash related materials as a Host Committee Member
Two (2) premium tickets with reserved seating
Quarter page color ad placed in the digital Program Journal
Individual Tickets
Premium – $750
Regular – $500
Digital Journal Ads
All ads are full color, no bleed. High-resolution PDF or PNG file required.
Ads should be emailed to bmurphy@harlemunited.org by October 1, 2018
Full Page – $750
15"W x 8"H
Half Page – $500
7.25"W x 8"H
Quarter Page – $250
7.25"W x 3.75"H

Business Card – $150
3.375"W x 3.75"H

Download the sponsorship packet
Purchase sponsorships, tickets, and journal ads