NYC World Pride 2019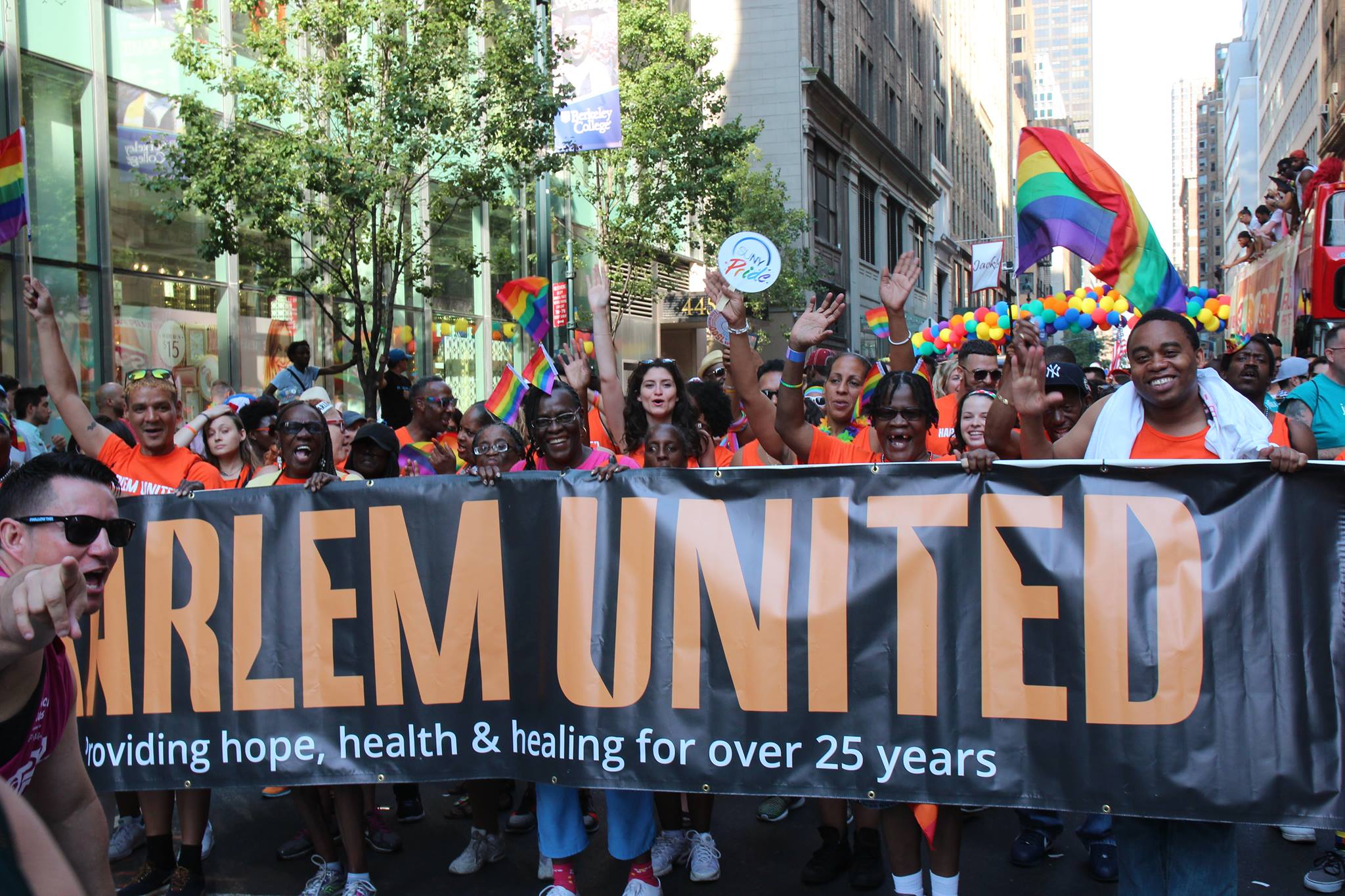 Join the celebration with us!
If you want to march with Harlem United at Pride, meet us at 3:00 PM on Sunday, June 30 at Section 6, which is on 28th Street between Madison Avenue & Park Avenue.
Bring your own water bottle; there are water stations along the route to refill.
Wear comfortable shoes & plenty of sunscreen! Don't bring drugs, alcohol, or weapons.
Please leave your bags at home. They may be subject to search before you are allowed to enter the parade area and we don't have any room in the vehicles to transport them.
Please make sure to be prompt. Due to heightened security, it may take longer for you to get into the "staging area" than in past years.
If you have any questions, please reach out! Email babiloniaa@harlemunited.org.
Need to take this info with you? Download the info sheet here.