Queer Liberation March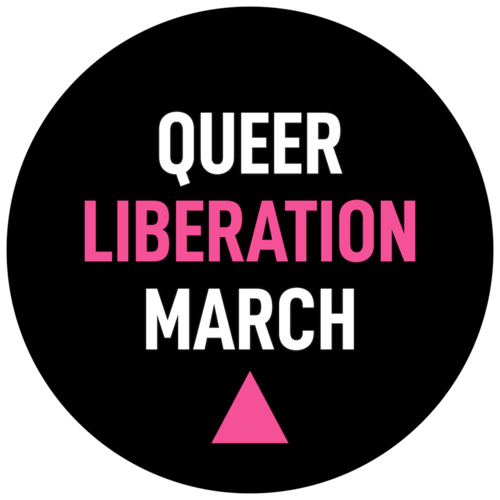 Along with NYC World Pride, this year Harlem United will also participate in Reclaim Pride.
Retracing the steps of the original Christopher Street Liberation Day March of 1970, the Reclaim Pride Coalition will gather in Sheridan Square, march all the way up 6th Avenue, and end with a rally in Central Park's Great Lawn.
The Details:
Harlem United will be meeting at the Stonewall Inn at 53 Christopher Street at 8:30 am. The march starts at 9:30 am starting on 7th Ave south of Christopher Street and ends with a rally at the Great Lawn in central park.
If you have any questions, please reach out! You can email flazala@harlemunited.org to RSVP or call 212-289-2378 ext.1221.
Need to take this information with you? Download the info sheet
here
.