Meals for Clients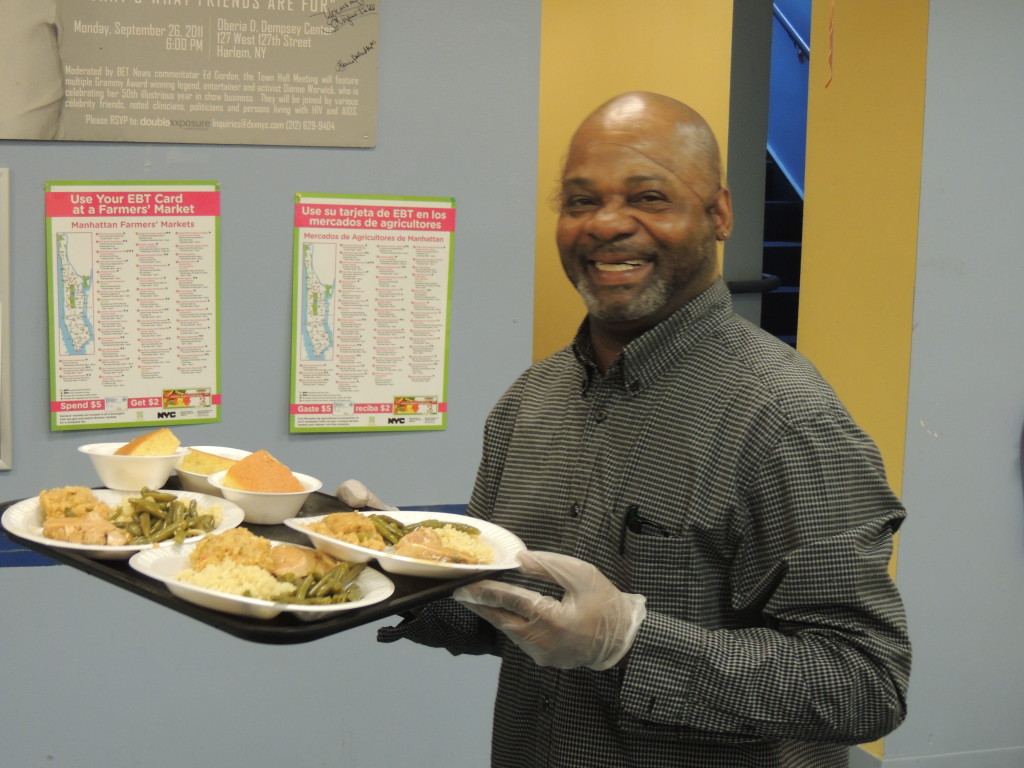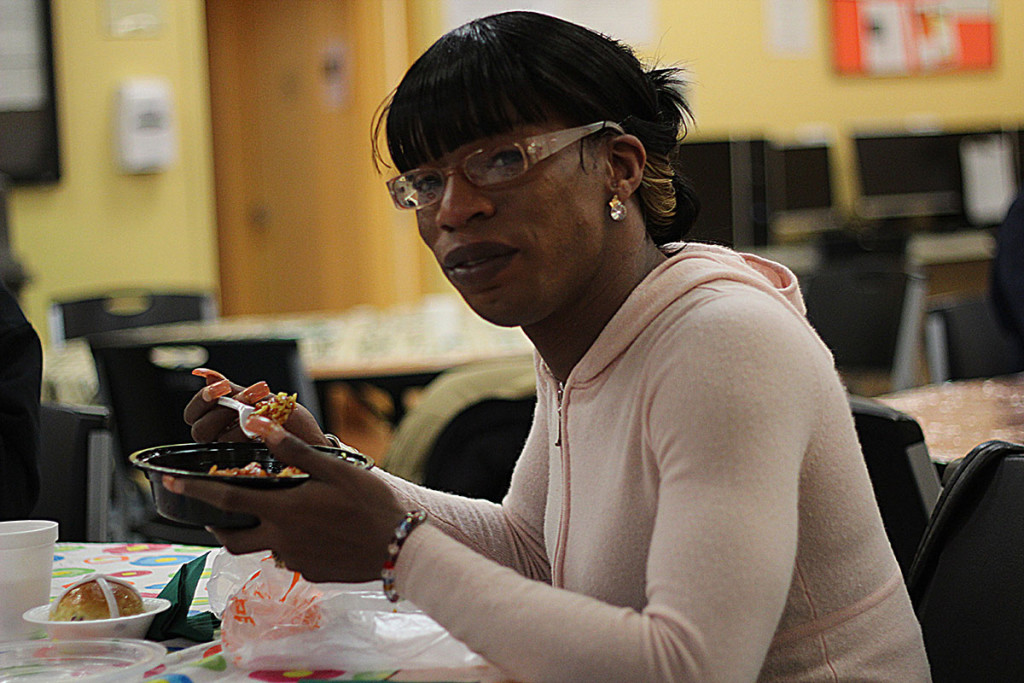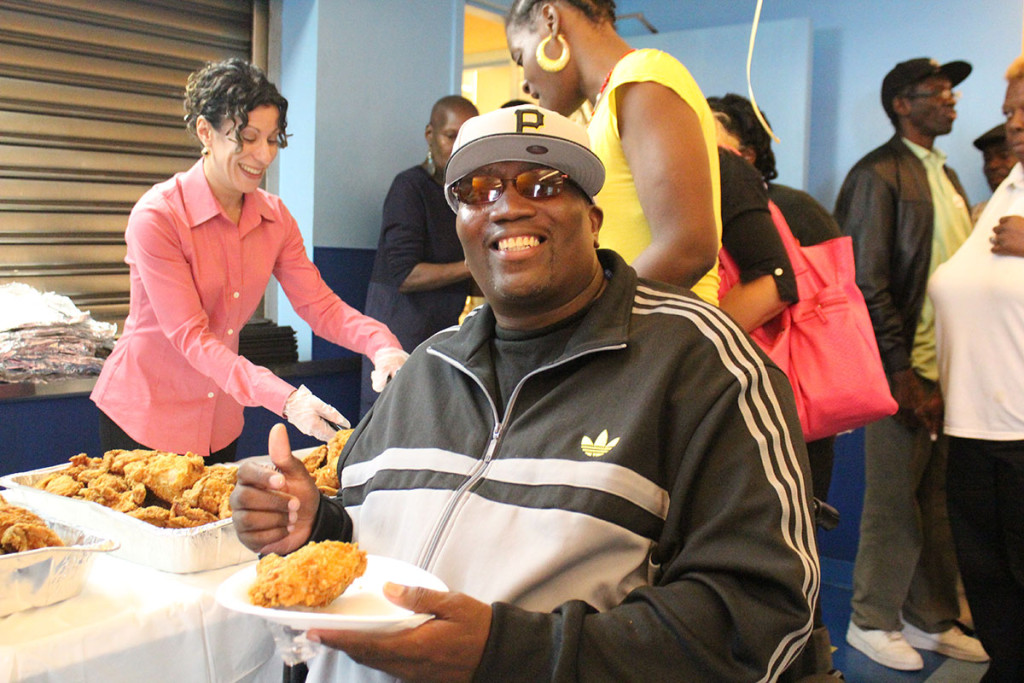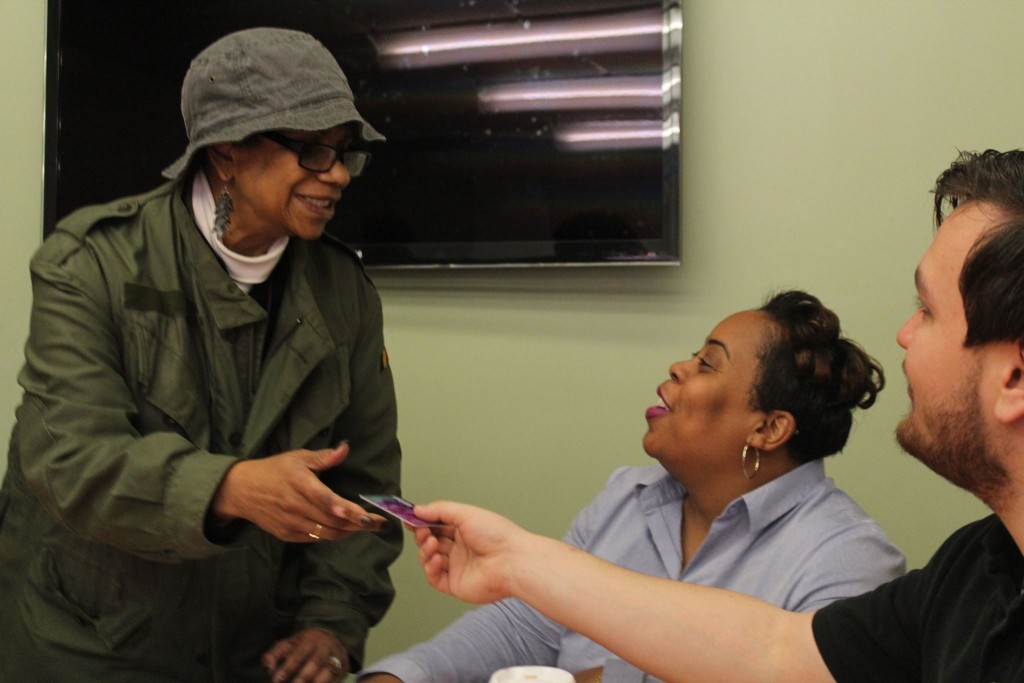 Food is just as important to health as medicine. Think about it: how healthy can you be if you don't have enough to eat? How much extra stress will you have if you are constantly worrying where your next meal is coming from? If you had to choose between getting food for the day or going to the doctor for conditions that aren't (yet) urgent, which would you choose?
Too many of our clients struggle to have more than just barely enough to eat—and to have healthy, nourishing options when they do. Not if you have anything to do about it!
You can help us provide
a Thanksgiving gift card so that a client can buy and prepare a Thanksgiving meal for themselves and their family by giving $20
healthy snacks for 25 at-risk LGBTQ young adults for a day at our programs & drop-in space by giving $50
a week's worth of hot meals for a client by giving $100
Your generous contribution is tax-deductible.