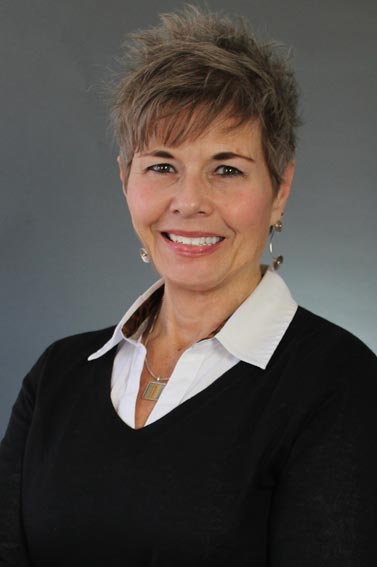 Jacqui's 100 Day Plan
Now that I am six weeks into my role as Chief Executive Officer, I wanted to share with you my focus for the year ahead. Our legacy has always been to respond to the evolving needs of our clients. I believe firmly that the services we provide—neighborhood-based HIV and primary care, supportive housing and responsive human services—not only value our clients as individuals, but address avoidable inequalities in our city today.
In addition to all of the many ongoing programs and services we operate, this year we will focus on three areas, in particular:
+ Expanding housing opportunities to serve unstably housed individuals with mental health and substance use issues, not exclusive to HIV
+ Opening a new health center on 133rd Street in Harlem. The clinic will include 11 exams rooms, three dental operatories, a floor dedicated to behavioral health and one floor for pediatric care. We will also use the clinic to expand our primary care for the lesbian, gay, bisexual, queer and transgender community as well as provide treatment and care for individuals with viral Hepatitis. The opening is scheduled for late spring.
+ Collaborating with community groups and businesses in Harlem to inspire the Harlem and neighboring communities to live a healthier life. This includes launching Harlem Get Fit (a series of classes and supported walks/runs), offering yoga classes to Harlem's young LGBT clients, and working to bring a Harlem 5K to the neighborhood.
To implement these plans, I have expanded my executive management team. Charles Carroll, formerly our Senior Vice President of Adult Day Health Care and Operations, is our new Chief Operating Officer. Tamisha McPherson, our former Vice President of Managed Care, Billing, and Credentialing, is our new Chief Program Officer, and Michael Hester, our former Vice President of Finance, is our new Senior Vice President for Operations.
I'm excited to be working with Harlem United in my new role! Our deepened reach speaks to our adaptability to a changing health environment. I am proud that Harlem United today is embracing human service and health equity in its service and advocacy model. We will continue to work with you to make sure Harlem United is a change agent for our clients. I'm inspired by a quote of Reverend Dr. Martin Luther King, which says 'Of all the forms of inequality, injustice in health care is the most shocking and inhumane. Using the words of Dr. King as our guide, we will strive to eradicate this inequity.
Sincerely,