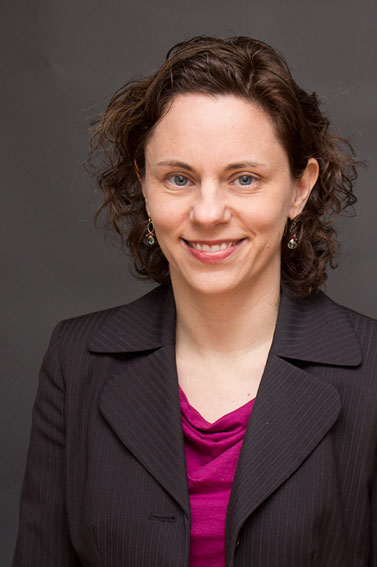 Laura Grund, Senior Vice President, came to Harlem United from the NYC Department of Health and Mental Hygiene where she was head of housing. "I was on the funder side for six years, including the period when the NYNY3 Supportive Housing Agreement was negotiated and implemented. It was exciting work that gave me great perspective and sparked my interest in working on the provider side." Before that, she worked for two years at the Supportive Housing Network of New York as a Policy Analyst.
Laura, who has a BA in Spanish Language and Literature and a Master's in Public Policy, first became interested in socially conscious work while working on Capitol Hill. "At the time, DC had (and still has) a significant street homelessness issue. The disconnect between homelessness, which was so visible in DC, and the policy areas that Congress chose to focus on really made an impact on me. I decided that I wanted my career to center on poverty, inequality and the factors that make people homeless in the first place."
For the year ahead, Laura aims "to strike a healthy balance between expanding the services we offer clients and at the same time protecting and maintaining our strengths that set us apart and make our agency unique."
Fun fact about Laura?
She played rugby in college.