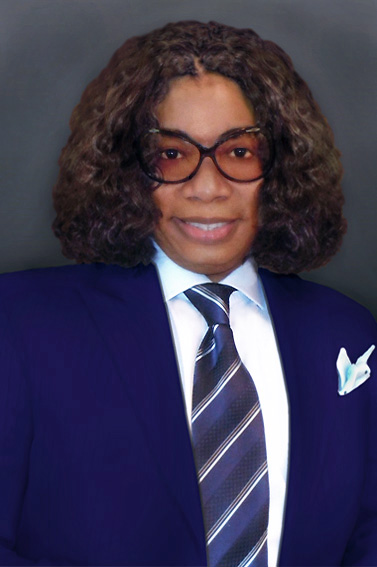 As our Senior Vice President of Administrative Operations, Sean is dedicated to "empowering others to engage themselves in meaningful change and adaptive management of obstacles along their path towards growth and development." In addition to providing executive leadership over the Human Resources department, Compliance, Payroll, Property & Fleet Management, Scattered-Site and Residence Maintenance, and Training, Sean's role allows him to bring a new dynamic to human resources and professional development through employee relations and skill building opportunities, aimed at meeting the needs of Harlem United's diverse workforce.
Sean joined Harlem United in 2009, as a Clinical Social Worker, where he provided psychotherapy for under-served populations with acute and chronic mental health challenges and a myriad of other psychosocial complexities. He later became a Clinical Director, providing clinical oversight for staff in the LGBTQ Young Adults and Testing Services departments. Sean brings valuable insight into the importance of our work and its challenging nature. "The work that we do is vital to the communities we serve, but our staff also deserve appropriate avenues of professional support." Some of these avenues of support are coaching, training, and mediation, which Sean provides in his current role.
Sean holds a Master of Science in Social Work from Columbia University and a Bachelor of Arts in Communications from Marymount Manhattan College.
Little known fact? Sean is a connoisseur of all things Opera!