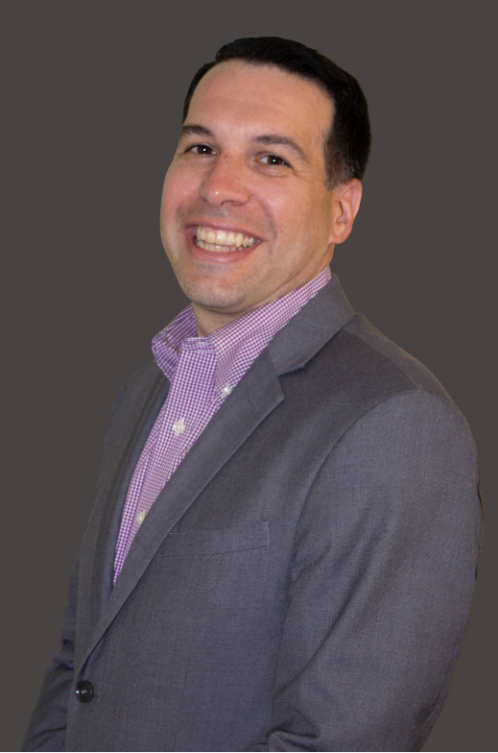 Thomas S. Marino, PA-C, returned to Harlem United as the Chief Transformation Officer in April 2018.   Tom graduated from SUNY Downstate Physician Assistant program in 2001 and completed his Masters of Physician Assistant Studies through the University of Nebraska Physician Assistant Program in 2005.  Tom worked clinically as a PA in Pediatrics and Family Medicine.  In late 2007, he transitioned into administration as a Medical Affairs Coordinator for the Ryan Network in Manhattan, where he had administrative and clinical duties.  In 2010, he joined Harlem United as Director of Clinic Operations for their Primary Care and Dental Clinics.   Tom later became the Senior Director of Quality Management for Harlem United.
After his tenure with Harlem United, he was Vice President, Regional Operations for AdvantageCare Physicians, formerly Queens-Long Island Medical Group (QLIMG).   Tom began with QLIMG in the summer of 2012 as the Corporate Director of Clinical Operations. He was responsible for overseeing the clinical operations of the multispecialty practices in Queens and Long Island as well as their case management program.  As VP of Regional Operations, Tom's portfolio consisted of 16 multispecialty practices, 80 Primary Care Physicians and Advanced Practice Clinicians, 20 Pediatricians, 100 Specialists and over 500 support staff across the Queens and Brooklyn Regions of the organization.
Recently, Tom completed his training as a Certified Life Coach and will be utilizing this skill in working with leadership to transform the culture of the organization.   Over the course of the last 18 years, Tom has had the opportunity to use his clinical skills in the implementation of electronic medical records, management and develop infrastructure to support the growth of medical practices, oversee case management and work in quality to improve health outcomes for patients.
FUN FACT ABOUT TOM?
Tom bleeds orange and blue! He's a die-hard Mets and Islanders Fan.