Programs & Services at Harlem United
We make it easy for you to get started by providing a single point of contact to connect you to the services that are right for you. Email intake@harlemunited.org and whatever you need, we'll get you covered. .
Primary Care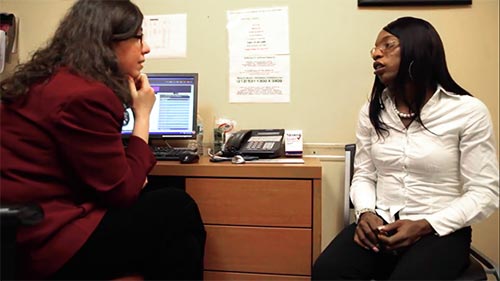 Seeing a doctor regularly is the foundation to good health. Make the doctors at Harlem United your home for primary care and we'll make sure that you get the best treatment available in our state-of-the-art facilities.
Dental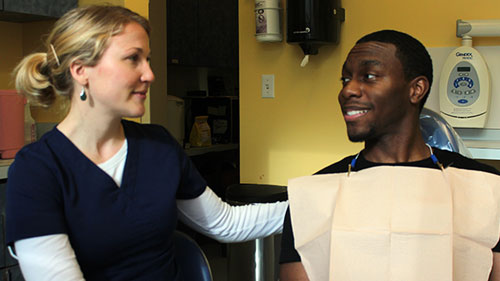 Opened through a partnership with Columbia University, our state-of-the-art dental facility offers a variety of comprehensive services.
Family Medicine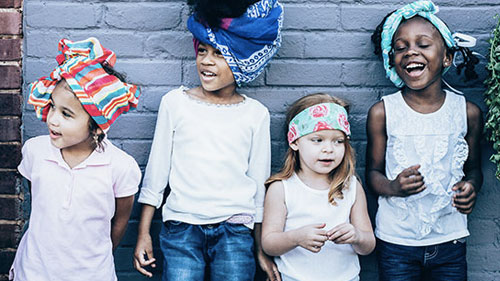 Your family deserves the best and now we can extend Harlem United's 28 years of excellence to serve your whole family. From the moment of birth and into adulthood, your family will be safe with us.
Individual Counseling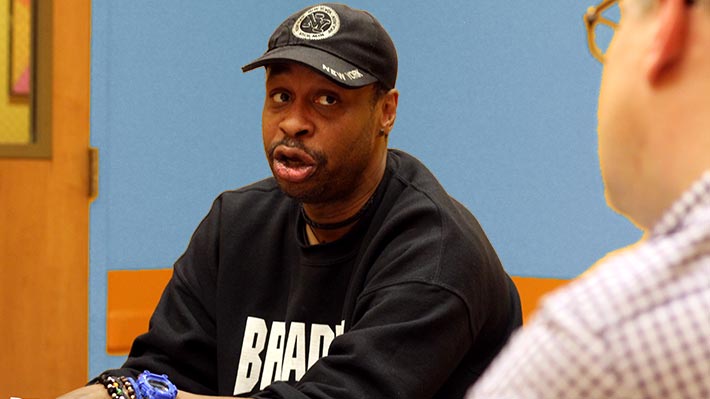 In our counseling services, available to anyone 18 and over, we put you first to help you live the life you want to be living.
HIV & STI Testing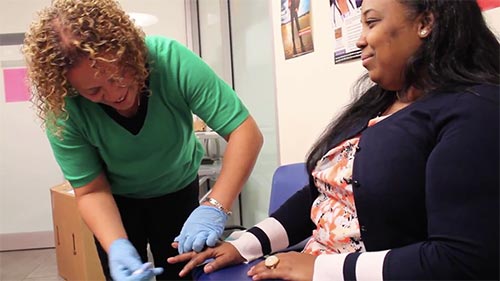 Get tested for HIV, Hepatitis C, and other sexually transmitted infections at sites across New York City.
Why? Many STIs don't have any symptoms at first but can still be passed along to others and make you sick later if not caught soon enough. Getting tested regularly helps you and others stay safe.
Substance Use & Recovery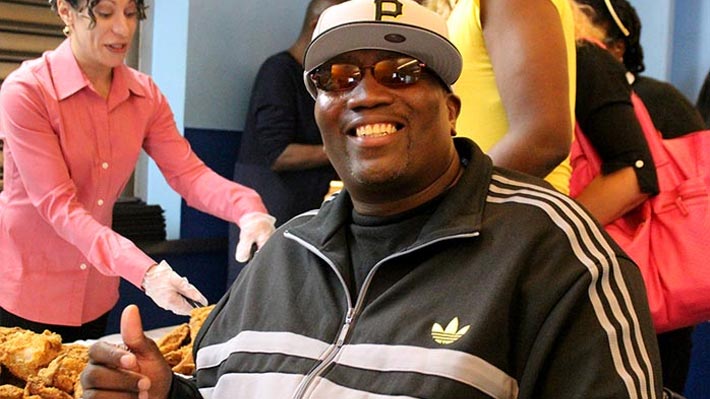 Whether you are an active drug user, in recovery, or somewhere in between, we have services to support you and keep you healthy.
Learn about our needle exchange program
Learn more about our overdose prevention program
Services for people living with HIV
If you are living with HIV, we have a number of additional programs and services to help keep you healthy. If you are unsure of your HIV status, visit us at a number of sites around the city for free, confidential testing. Learn more about how to determine your HIV status.
Housing
Harlem United provides transitional (six month to two year) and permanent housing for people living with HIV/AIDS.
Food & Nutrition
Learn how to eat in a way that supports your health in our food & nutrition program. We also have group meals and take-home food bags.
Day Programs
Adult Day Health Care centers offer a support network for low-income people living with HIV/AIDS. The one stop shop model means we'll help you with everything from group sessions, doctors appointments, counseling, and more.