You make this possible…
… and we are thankful for it. Donors and fundraisers provide a strong foundation for our work of providing hope, health, and healing to Harlem and beyond.
If you'd like to support Harlem United's work in this way, you can make a tax-deductible donation or signup to raise money in honor of your birthday, a race, or any other special event ("just because" sounds pretty special to us).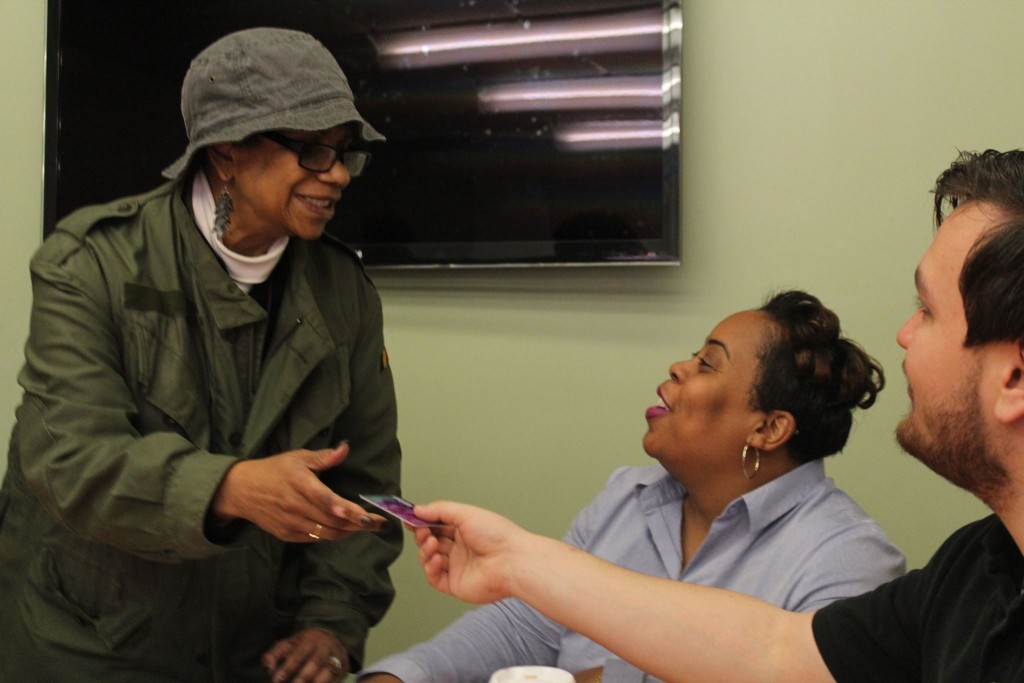 Nest Builders
Harlem United Nest Builders support our work by pledging to donate monthly or by donating more than $250. If you'd like to become a Nest Builder, make a tax-deductible gift securely online or contact Rachel Cutler at funddevelopment@harlemunited.org or 212.803.2850 x2454
Henegan Construction
Douglas Dukeman
Daniel Florio
Prasad Gurnani
Nancy Hall*
Olga Keber*
Jacquelyn Kilmer*
Peter Macari
William Melms
Brian Murphy*
Donna & Jerry Murphy
Rick & Meredith Price
Neil Schneider
David Sternlieb
Preston Wholley*
Bill Williams
PAE
Peter L. Wilson
Guarini Fire
Peninah Martin
Atlantic Philanthropies
Amy Holmes
AmidaCare
NFP Corporate Services
Charlie Carroll*
Lenox Coffee
Rachel Cutler
Maurice Riley
Employees of Abbott Capital Management
Vin Concito
Zahra Hosseini
* indicates Harlem United staff
Fundraisers
When you raise money for Harlem United, it's not only that money you raise that helps to ensure everyone has access to quality healthcare, you also raise awareness about the issues our communities face. That changes lives (hopefully yours too). Learn more about raising money in support of Harlem United.
And a huge thank you to our fundraisers who each raised at least $250 and together raised tens of thousands of dollars over the past year.
Alison Mariella
William Oriani
Jacqui Kilmer
Preston Wholley
Graham Meighan
Brian G. Murphy
Katie Bartholomew
Adrian Aliberti
Bill Williams
Wesley Alston
Michael Rustin
Lisa D'Souza
Truman Boyes
Anne-Birgitte Albrectsen
Sarah Nielsen
Josefina Atienza
Laura Grund
Diedre Caffrey
Arien Muzacz
Karen Lerman