Fighting HIV Stigma: Meet Harlem United's 2017 Peer Empowerment Leaders
In 2016, Harlem United was one of 17 agencies honored with a Positive Organizing Project grant. Led by AIDS United and funded by Gilead Sciences, the Positive Organizing Project challenges HIV-related stigma and discrimination by empowering people living with HIV to organize in their communities. 
As part of our participation in the Positive Organizing Project, Harlem United has selected four community members who will serve as our Peer Empowerment Leaders until the end of June 2017. These community leaders will receive training on advocacy, media, and activism; give presentations and testimonials about their experiences living with HIV; and lead conversations with their peers about the realities of living with HIV. They were chosen for their phenomenal leadership and organizational skills, and we can't wait to see what they'll achieve through this important program.
We've asked each of our Peer Empowerment Leaders to introduce themselves below and share what they're looking forward to as leaders in the Positive Organizing Project. We invite you to share your own words of encouragement with them in the comments section!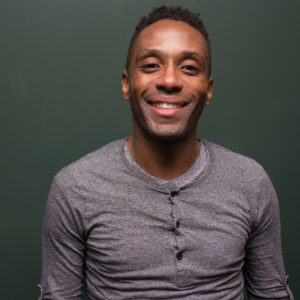 My name is Ray Lowe. I am a minister from Shelby, North Carolina. I moved to New York City for school, majoring in human services. I received the opportunity to become a Peer Empowerment Leader to give back to Harlem United, which is an organization that has given so much to me. Harlem United fulfilled its mission in my life by granting me access to medical treatment, empowering my spirit, and giving me leadership opportunities. As a Peer Empowerment Leader, I hope to empower my peers to be able to advocate for themselves and arm them with the educational tools to perform advocacy effectively. I look forward to sharing the hope, health, and healing that Harlem United shared with me.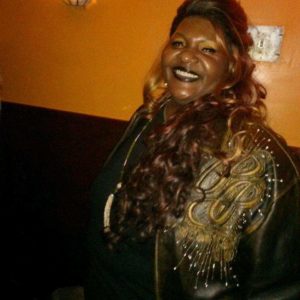 I am Lisa Wright. I am a mother of two and I have been living with HIV for over 12 years. Through seeking support at Harlem United, I have empowered myself and educated myself on mental illness and substance abuse. I have found my purpose. As a Peer Empowerment Leader, I have dedicated my life to educating my community. I'm also a graduate of Harlem United's Vocational Education program. It's been an incredible journey; experiences like Harlem United's advocacy trips to Albany have been fantastic. Before Harlem United, I had no purpose. I didn't know what to do with my life, and now I have so much to give back; I am truly blessed. Community service has been my life. I will dedicate the rest of my life to empower my people by leading them to the promised land beyond any limitations.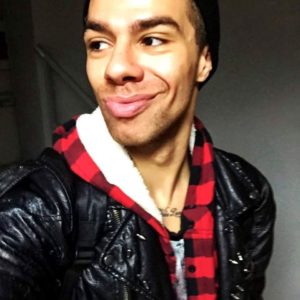 Hi, my name is Sean Chennault! Since I came out of the closet in 2010, I have been extremely involved in activism and social justice for minorities and overlooked populations. I have training and certifications in HIV/STI health education as well. I have always felt like nothing would change in the world unless people take a proactive approach to life. I love to learn and spread my knowledge to my peers. That's why being chosen to be an advocacy Peer Empowerment Leader suits me so well!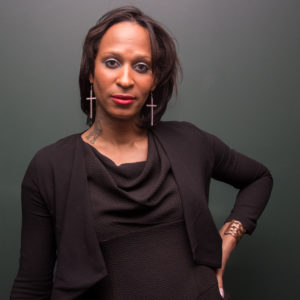 I am Yonce Jones, an unapologetic transgender woman. I graduated from Harvey Milk High School and completed a peers course at Howie the Harp Advocacy Center, so I have experience working with youth. I was also a presiding youth pastor at New Rhema Church in Harlem in New York City. I have been fighting for my rights long before I knew how to. Growing up in foster homes and group homes lead me to become a leader and not a follower. I do struggle every day; not quite adding up to what others perceive as a woman can get very discouraging. My hope is that I can help as many people as I can through the knowledge and skills I've developed in life. The fight becomes more and more apparent each day. But with the help of kind strangers who can see me for me, daily encouragement gives me hope for a brighter America.
---