We are proud that our diverse team reflects our clients. We know that with shared experience, languages, and cultures we provide better care and a better workplace. At Harlem United, you're with community.
Working at Harlem United is incredibly meaningful.
Here's what the staff has to say: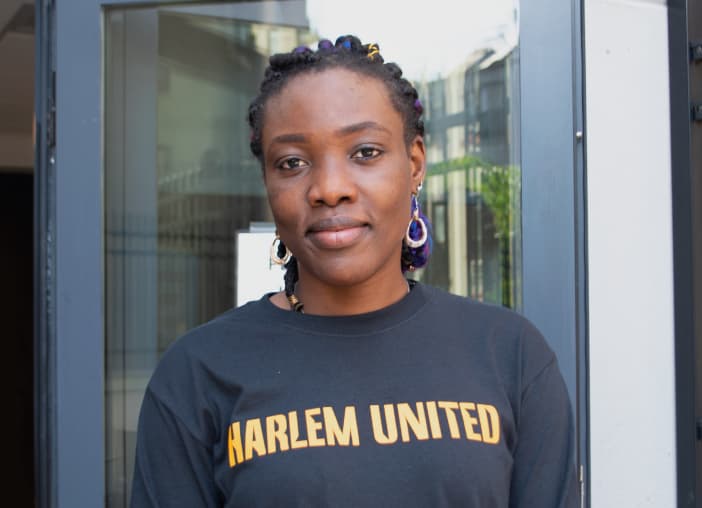 Elodie Dondasse
Patient Office Assistant
Working at Harlem United is a way for me to give back. When I first came to New York, I had lots of barriers with language. Then I came here and I felt that I was at home because my doctor speaks French!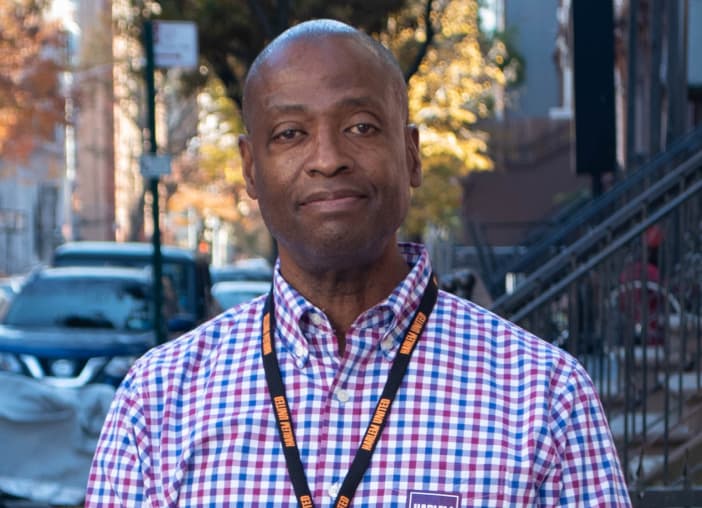 Michael Rustin
Vice President of Adult Day Healthcare
On any given day you don't know what you're going to get. But it's all good stuff. The sense of comradery is matched by none other. It's pretty amazing that everyone works together.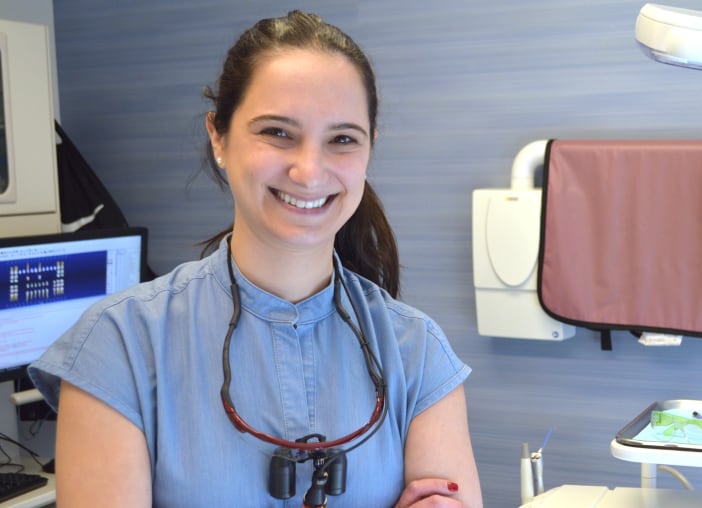 Dr. Alexandra Frankel
Dental Director
Honestly I really thought this was going to be a temporary job for me. I thought I was going to be a fancy dentist on Madison Avenue. But then I felt that at Harlem United these patients deserved the best quality dentistry.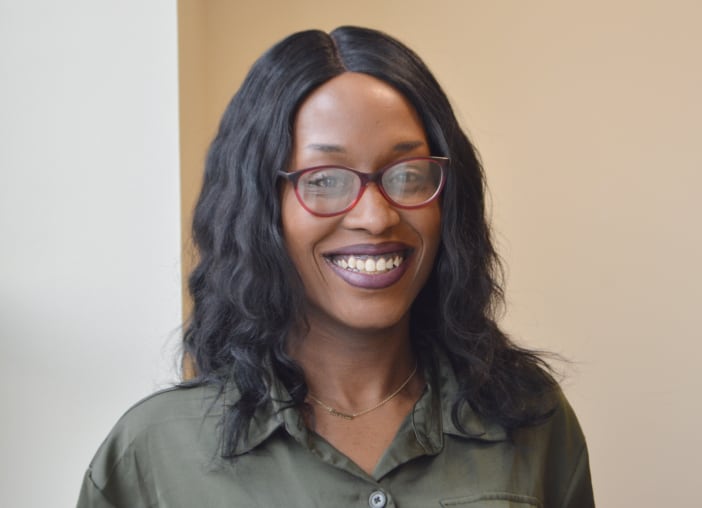 Shaneequa Parker
Director of Compliance & Training
In 13 years at Harlem United, I've held seven different roles. This is why I love working here, honestly. People have conversations about your professional development. They ask what your plan is, and they help you achieve it.
Executive Leadership Team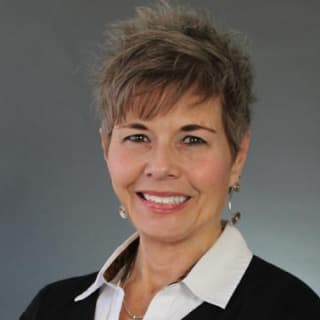 Jacquelyn Kilmer
Chief Executive Officer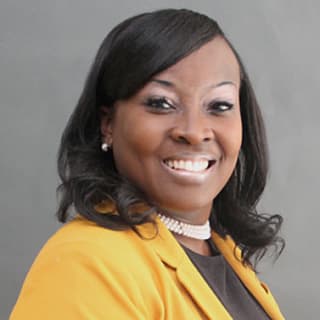 Tamisha McPherson
Chief External Affairs and Development Officer / Executive Director, URAM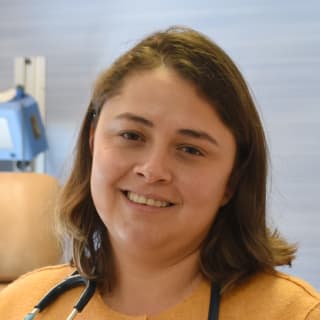 Yury Parra
Medical Director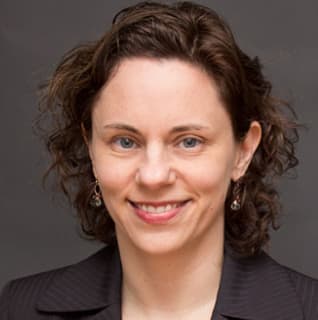 Laura Grund
Senior Vice President, Programs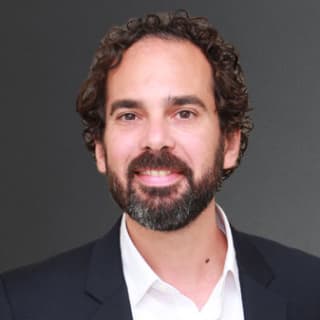 Kevin Renté
Senior Vice President, Strategic Advancement
Board of Directors
Harlem United Board
Marvin Griffith, CPA, CGMA, MBA
Chair and Treasurer

Emmet A. Dennis, Jr.
Vice-Chair

Latraviette Smith-Wilson
Director

J. Robin Moon, DPH
Director

Jacquelyn Kilmer, Esq.
Director
URAM Board
Raymond Verrey
Board Chair

Dave White
Treasurer

Douglas Dukeman, MST, NBCT
Secretary / Bylaws Chair

Anthony Randolph
Program and Quality Chair


Gina Thomas
Member

Brian West
Member

Dr. Michael Perez
Member

Shakira Stevens
Member
Jonathan Oliver
Member

Ellen Sanders
Member

Mary Milton
Member

Alicia Mays
Member

Careers
Join our team of people who want to make a difference in Harlem.