We are Harlem! Be part of the best care in the best neighborhood. A gift today brings hope, health and community to thousands of our neighbors.

Allen's Story
Allen's journey from living in a shelter to working with Harlem United as a peer educator was full of self-discovery and growth.
Other Ways To Give
Run with Us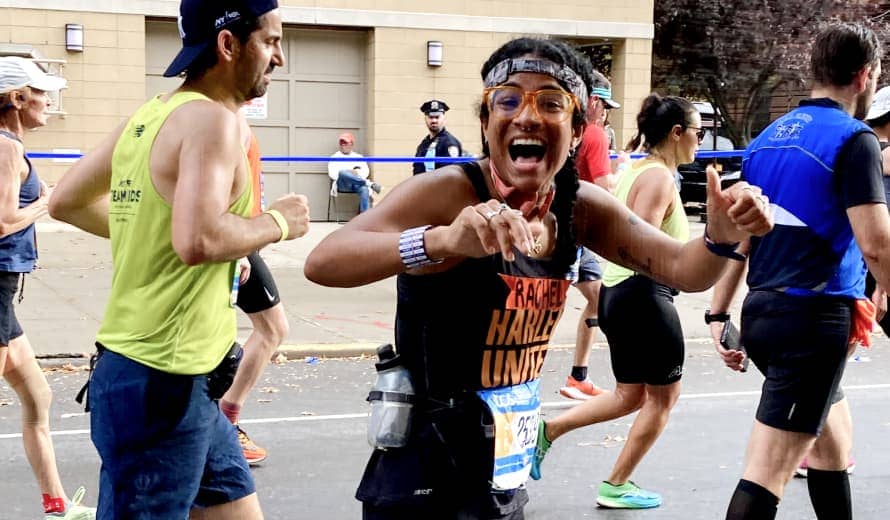 Join Team Harlem United and skip the lottery for the TCS NYC Marathon and United Airlines Half Marathon.
Minimum fundraising goal is $3,600 for the marathon and $1,600 for the half.
Receive marathon branded apparel, fundraising support, and priority for future races.
Partnerships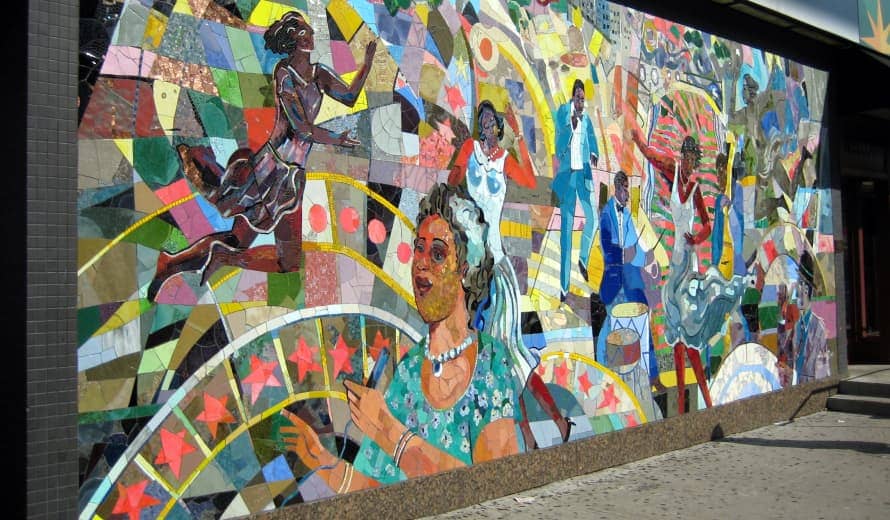 Show your customers how committed you are to equality in our neighborhood with a custom built partnership.
Sponsor an upcoming event, host a program, launch a promotion, or anything else you can imagine.
Join the Neighbors United business network by making an annual gift of $365—just a dollar a day!
Your Own Fundraiser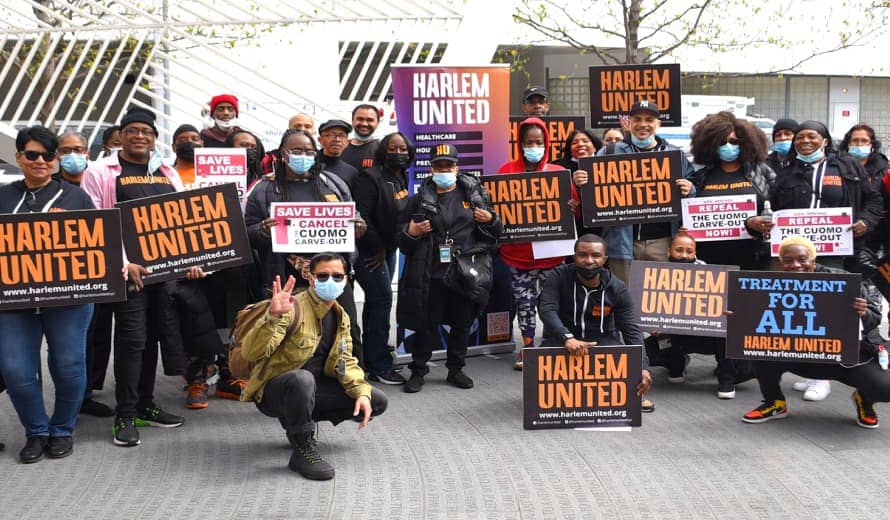 Raise money from your friends and family for an organization you love! It takes less than 5 minutes to get started.
Create your personalized online fundraiser using our simple tool.
Share your fundraising link on social media, by email, or by text and watch the dollars roll in!
Legacy Gifts
Leave behind a stronger community with a legacy gift.
In-Kind Donations
Goods and service donations are a great way to show your community love!
Spread the Word
Download our social media toolkit for great content to share on your own social media accounts.

Your gift has real
impact! Learn more
about our recent success.
Be the first to know about issues impacting our community!
Ways to Give: Run with Us