Harlem United Names Jacqui Kilmer as New CEO
Media Contact: Ms. Leah Serinsky
Public Relations Manager
212-803-2850 x2859 // lserinsky@harlemunited.org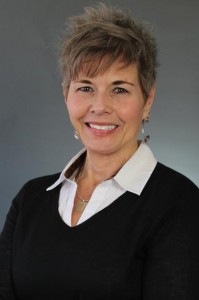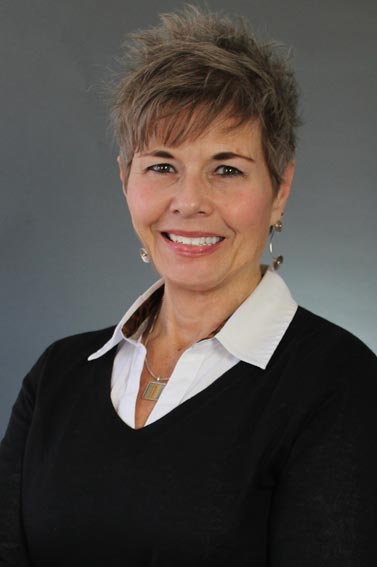 New York, NY (December 17, 2014) – Harlem United announced today that its Board of Directors has named experienced attorney and non-profit executive Jacquelyn (Jacqui) Kilmer as the organization's next Chief Executive Officer, effective January 1, 2015.  Kilmer currently serves as Chief Operating Officer of the organization and was previously its Chief Compliance Officer (CCO).  Kilmer's immediate priorities will include advancing the organization's strategic transformation plan aimed at improving access and quality of care for all clients, as well as ensuring the agency's successful navigation through an evolving healthcare and legislative landscape.  This will include guiding the opening for Harlem United's new state-of-the-art healthcare facility at 133rd Street, which models the agency's holistic approach to healthcare, supportive services and advocacy.
In her role as COO, Kilmer led all operational aspects of Harlem United, including ensuring that the proper controls, administrative and reporting procedures, and talent systems were in place to effectively grow the organization and ensure its operating efficiency.  As CCO, she was responsible for all compliance and legal matters for Harlem United and its subsidiaries.  This included ensuring compliance of all programs with applicable laws and licensure requirements, investigating and resolving compliance claims, conducting staff trainings on corporate compliance, HIPAA and confidentiality issues, and providing legal support across the agency.
"As we aim to ensure that Harlem United is strategically positioned for the future of healthcare, the Board focused on choosing a proven and dedicated leader with the vision, passion, discipline and experience to effectively grow the agency and usher it into its next phase of groundbreaking work and impact," said Latraviette Smith-Wilson, Chair of the Board for Harlem United.  "For more than 25 years, Harlem United has been a vanguard in community care and evaluation models, and the Board is confident that Jacqui's breadth and depth of experience and results-oriented approach – from compliance to talent management to overseeing Harlem United's integrated service delivery model – uniquely qualify her to lead the organization and take its work and mission to the next level."
Kilmer joined Harlem United in 2010, after returning to New York from Denver, where she was a partner in a large regional law firm with a broad-based transactional practice, as well as an emphasis on pro bono legal representation, lobbying and advocacy work for Colorado AIDS Project and a coalition of AIDS service and related organizations.
"I am honored and humbled to take the helm at Harlem United, and I am optimistic that the agency is poised for the kind of growth that will continually allow us to break down barriers to care and improve the lives of our clients across New York City," said Kilmer.  "I look forward to continuing to work with our talented staff, inspiring clients and committed funders, donors and community partners to ensure that our presence and voice are felt and heard on the most pressing healthcare issues in New York."
Kilmer earned her BA in Economics and MA in Political Science/Public Administration from Stony Brook University and her JD from the University of Denver College of Law.
ABOUT HARLEM UNITED
Founded in 1988 to address the HIV epidemic, Harlem United is now a full-service community healthcare center that provides comprehensive disease prevention, supportive housing, and quality healthcare services for its clients – regardless of race, socio-economic status or sexual orientation.  These services benefit people with a multiplicity of chronic illnesses, many of whom also face homelessness, mental illness, substance and alcohol use, and/or extreme poverty.  Currently, Harlem United has nearly 350 employees, serves more than 15,000 clients each year and operates with annual revenues of approximately $41 million.
###
---