It's Spring! We're taking healthcare to the streets
Spring is in the air and we are out in the streets full force, meeting people where they are — literally and metaphorically — to make sure nothing stands in the way of a full and healthy life. Here's a bit of what we've been up to in the past week.
HARLEM UNITED PRESENTS AT IRIS HOUSE
On Monday, May 7th, two of our staff and two of our peer educators presented at the 13th Annual Iris House Women as the Face of AIDS Summit.
We're so proud of the work that Yonce and Ray, two peer educators, have been doing over the past year to educate their fellow clients and work with lawmakers and health providers to make sure healthcare is more accessible and better meets their needs.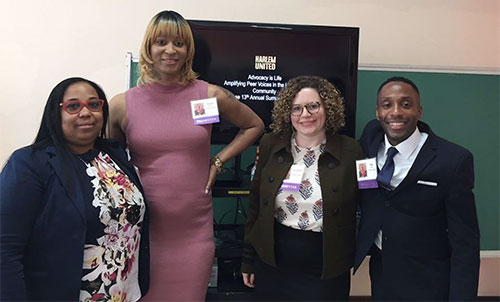 You can see Yonce share a bit of her story here.
And earlier this year, Ray was interviewed by NBC News. If you missed it, here's the link.
OUR WOMEN'S HEALTH DAY FAIR
Also on Monday, we had a Women's Health Day fair with a number of services for women and activities for the whole family. Plus, we were able to offer free breast cancer screenings thanks to our friends at American-Italian Cancer Foundation.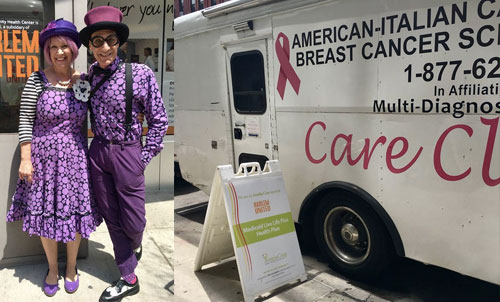 GETTING OUT AND GETTING THE COMMUNITY TESTED
On Thursday, May 10th, our testing team took advantage of the nice weather to hit the streets and encourage folks to get tested for HIV, Hepatitis C, and other STIs, which we provide to the community for free. We set up shop at the corner of 125th Street and Lenox Avenue, right in the heart of Harlem.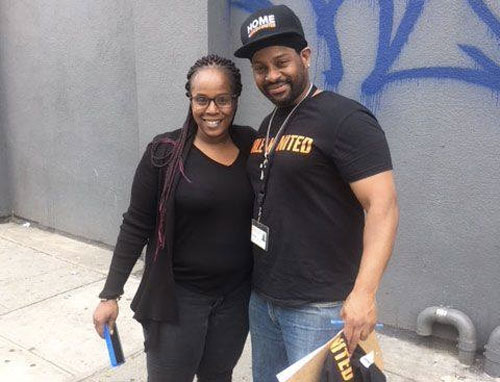 As you may know, much of our work is supported by government funding but that just doesn't cover it all. We are able to provide life-changing and life-saving healthcare, housing, and human services to vulnerable New Yorkers because of your support.
---