The Harlem 1 Miler returns this year with a new venue, but the same community and competition.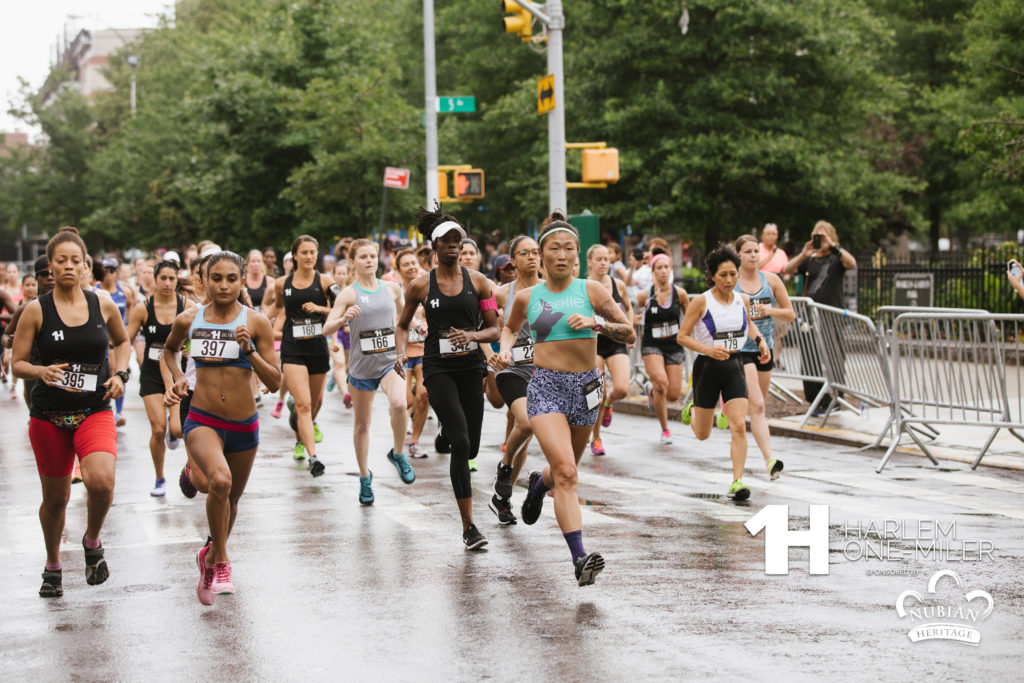 The 5th Annual Harlem 1 Miler, co-hosted by Harlem Run and Harlem United, is a friendly competition that brings the community together for a morning of fitness, family, and fun. All ages and fitness levels are invited to join us.
This year, the race will be in East Harlem at Randall's Island Park and, as always, it will take place on Father's Day, Sunday, June 16. Enjoy the views of the bustling city, as we escape to our very own island oasis. Heats will begin at 9:00 a.m. and will run every 30 minutes.
Every participant will receive a finisher's medal and the fastest in each category will receive additional recognition. The final event of the morning will be an untimed family heat, where everyone can be active together. Bring your strollers and your pets, there is room for everyone. Stay after the race and enjoy extra time on the island with friends and fun.
For more information and to register for the event, visit www.harlem1miler.com.