As part of Harlem United's advocacy goals for our community, we continue to focus on increasing access to care for underserved communities. We're excited to announce that throughout September 2020, we will be helping our clients register to vote so they can demand more access and influence how our government spends tax dollars.
Our staff will work with their clients to help them register to vote, request absentee ballots, find their polling place, and answer questions. We hope to register 20 clients for the first time in this non-partisan effort to turn out the vote this November 3rd.
We will also be mobilizing voter participation through our social media platforms, with timely reminders to register, to request absentee ballots, to vote early, and to turn out on election day. Be sure to follow Harlem United on Facebook, Twitter, Instagram, and LinkedIn for updates this election season.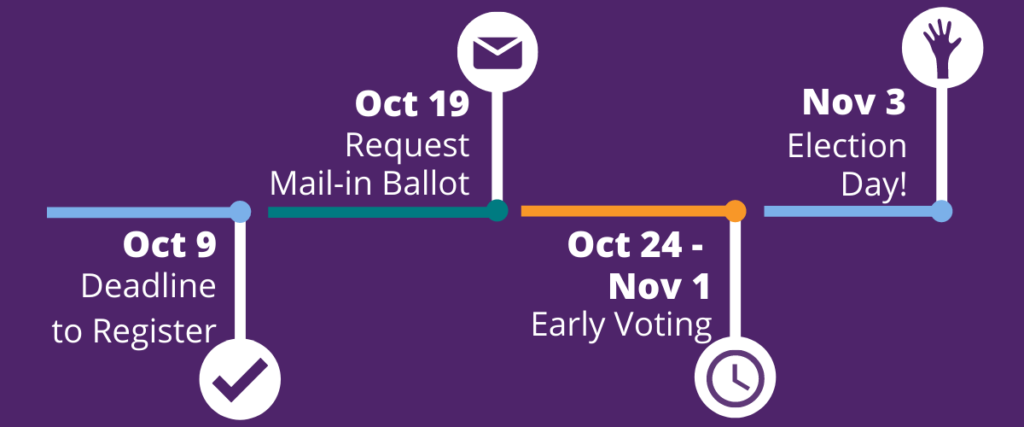 As part of this effort, we developed a toolkit for individuals registering voters in NYC. The toolkit takes you through the process of registering someone to vote, step-by-step.