NYC Pride 2019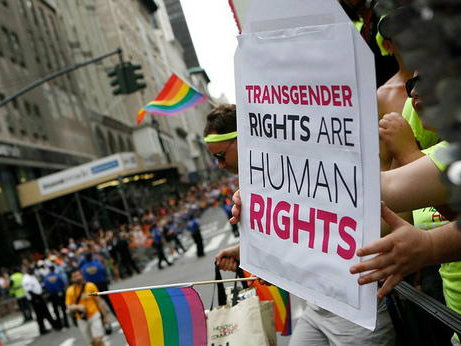 Happy Pride Month everyone! ❤️????
This year, NYC Pride is monumental! New York is hosting World Pride, the largest pride celebration taking place the entire month of June. This year is also the commemoration of the 50th anniversary of the Stonewall Uprising. This is truly a once in a lifetime opportunity to bring the world together to celebrate love, equality, and the LGBTQ pride movement in the city where it started.
Of the Millions of Moments of Pride, we have a lot of fond memories celebrating our staff, clients, and the Harlem United community and this year will be no different! Along with NYC World Pride, Harlem United will also be participating in the Queer Liberation March on the same day.

Join the celebration with us! If you want to march with Harlem United at Pride, meet us at 3:00 PM on Sunday, June 30, at Section 6, which is on 28th Street between Madison Avenue & Park Avenue.
If you want to march with Harlem United at the Queer Liberation March, meet us at 8:30 AM on Sunday, June 30, at the historic Stonewall Inn.
Whether you march with us at one or both events, remember to wear your Harlem United T-Shirt!
If you have any questions, reach out. For more information on the Queer Liberation March, email flazala@harlemunited.org. To let us know you're celebrating World Pride with us, email babiloniaa@harlemunited.org!
---